Yemi Alade - 'Sugar' (Prod by Philkeys)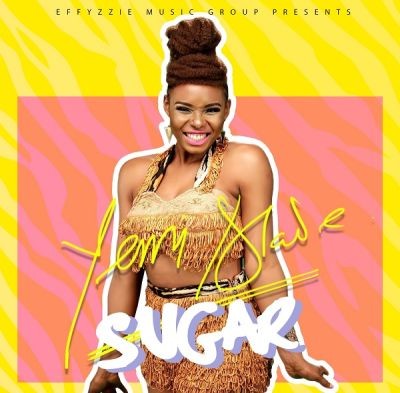 Description: Yemi Alade who was recently nominated for "Best African Act" at the 2015 MTV Europe Music Awards is set to premiere the music video for "Sugar".

"Sugar" which was produced by Philkeys serves as the ninth single off her critically acclaimed debut album "King Of Queens", which has spawned numerous hit singles and won accolades.

The music video is reportedly directed by Paul Gambit.
Size: 4.6 MB
Duration: 00:03:18
Artist: Yemi Alade
Views: 1535
Downloads: 229
Added On: Sep 21, 2015 at 20:28
RELATED MUSIC